What can we do?
The company specializes in manufacturing plastic tableware (knives, forks, spoons) mold / plastic two-color clothespin (TRP) mold / thin-walled container mold.
Bolong Mould
Expert in knife, folk and spoon moulds
Taizhou Bolong Mould Co.,Ltd.is located in Huangyan District of Taizhou,which is a costal region with developed economy and convenient traffic in the east of Zhejiang.
Established in 1990, the company boasts more than 30 pieces of advanced processing equipment, such advanced CAD/CAM/CAE software systems. CNC machining center, high-speed CNC carving, CNC moulded-in thread cutting, deep-hole driller and precision grinder, as well as various other types of general-purpose machine tools like injection moulding machines.
View More
Bolong Mould, Focusing on mold manufacturing for more than 20 years
Specializing in the design and manufacture of knives, forks, spoon molds
High quality, guaranteed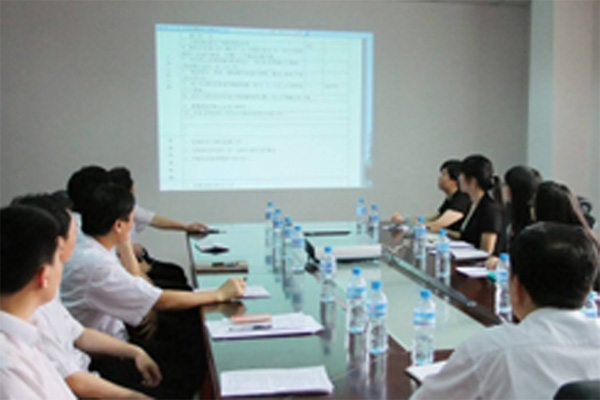 Technology With Core Competence Team
olong has been focused on the development and production of plastic tableware and thin-walled products, mould, are to provide substantial improvements to customers. Technology, we have a strong R&D team, make every effort to make you appreciate the high degree of modern machinery and equipment to bringProductivity Advantage.
We have a core competency in the technical team, continuous with a clear goal of substantive reform and innovation activities, can enrich and meet customer requirements for different products. Whether it is difficult or not, Bolong will help you achieve the greatest value.
Equipment & Workshop
Improve the quality contronl process, advanced detection equipment, first-class processing equipment, Bolong can provide customers at home and abroad a comprehensive, high-precision parts processing and mould manufacturing services.
The core components of the compant's products are all made by Bolong to ensure the quality of the mould.