Bolong has been focused on the development and production of plastic tableware and thin-walled products, mould, are to provide substantial improvements to customers. Technology, we have a strong R&D team, make every effort to make you appreciate the high degree of modern machinery and equipment to bringProductivity Advantage.
We have a core competency in the technical team, continuous with a clear goal of substantive reform and innovation activities, can enrich and meet customer requirements for different products. Whether it is difficult or not, Bolong will help you achieve the greatest value.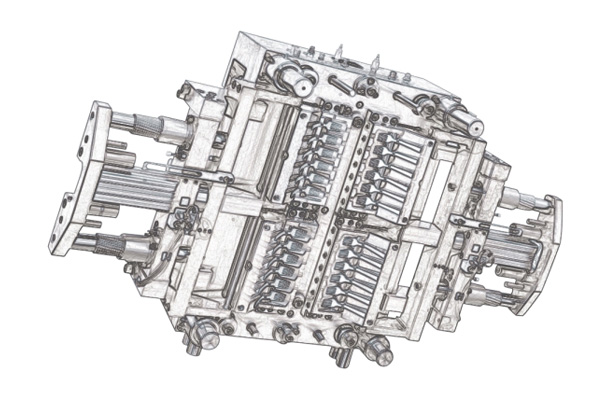 Bolong gathers a group of employees specialized in the development and design of products, and is equipped with excellent equipment and software.
With the operation concept of pursuing excellence, we focus on the development and manufacture of products, to make top-class products by working meticulously and guarantee the supply of best products and services for customers.